Do you fancy having a taste of American dishes? This will surely give you a dining experience you are going to remember. Although, the dishes might sound simple and easy to prepare, it's the American taste that makes it delicious and a must taste.
The following are the best dishes from America:
1. New York Style Pizza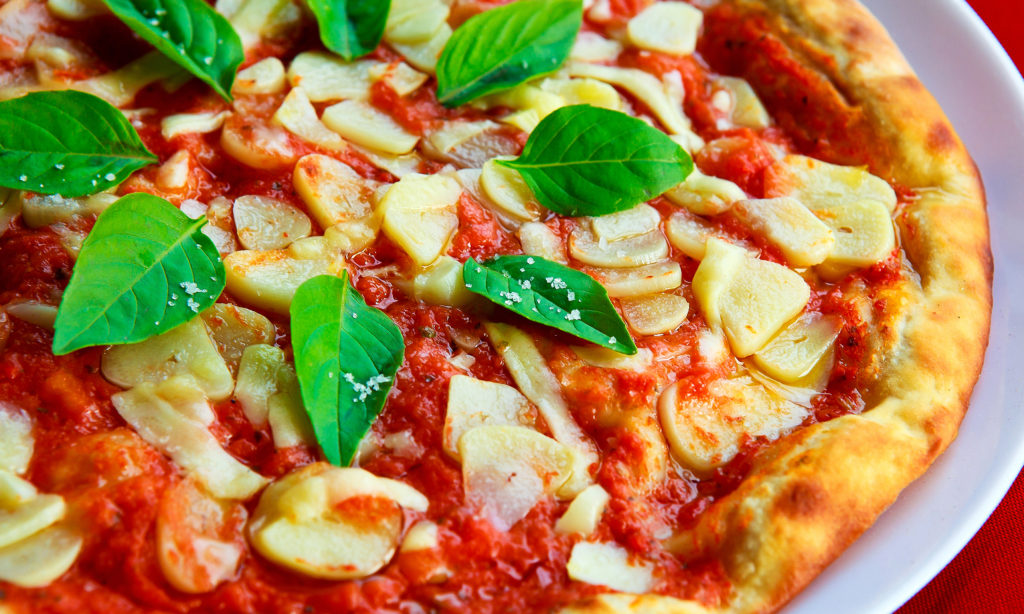 2. Maine Lobster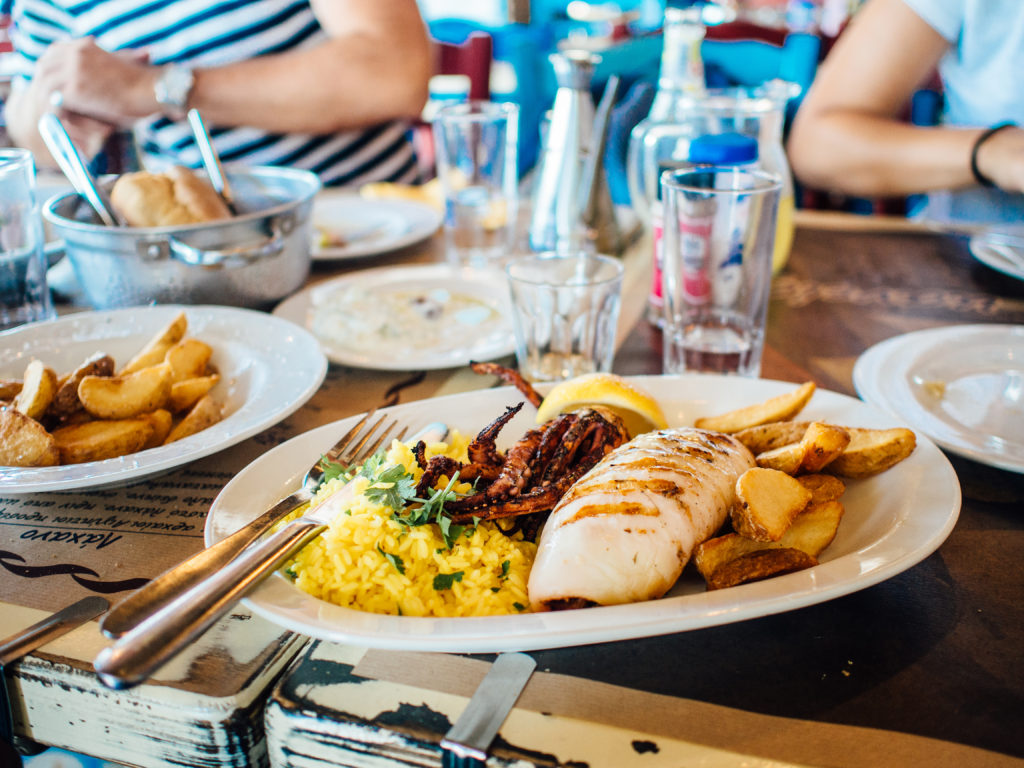 3. Barbecue Ribs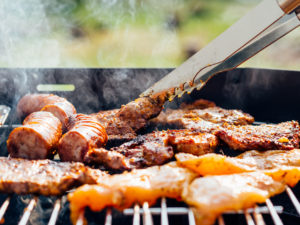 4. Philly Cheese Steak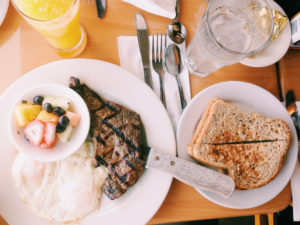 5. Clam Chowder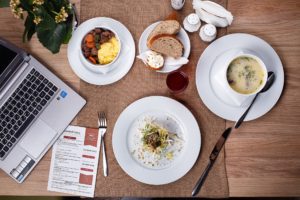 6. Crab Cakes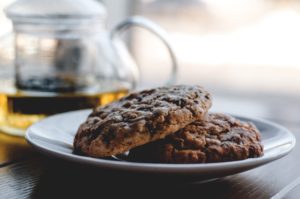 Each of these dishes depicts a long American history as to how they all started. How have they become a staple to every American table? One thing is for sure, do have a soda or a glass of beer with you when you munch into these dishes. You would love to eat more.
Now the challenge here is to find a restaurant that offers such, and be able to order. Eventually, you are going to have a taste of American dishes.